Graphic Design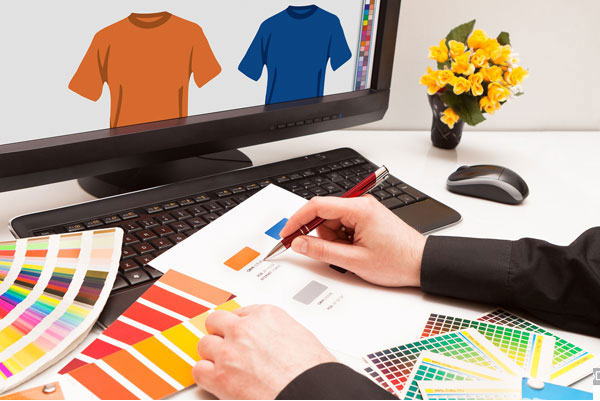 When you want your audience to recognize and remember you, nothing takes the place of a single, powerful image. It's your trademark. Your signature style. Your brand in a nutshell. Yes, there is a lot of meaning packed into your marketing materials and in order to create an image that speaks to it all, we have to speak with you.
Our process involves getting to know you and your clients, discussing your brand personality and your company culture. Are you sophisticated and elegant? Strictly professional? Casual and fun? We can capture your company personality in your brand.
With our off-the-charts artistic team, we'll craft a look that is uniquely and authentically you for your:

Identity Design and Branding

Brochures & Presentations

Catalogs & Sales Materials

Multimedia Services
Need a video created for a presentation or website? Or photography services to build a product catalog? We provide professional multimedia services to create the right message for your advertisement, websites, or brochures.