Search Engine Optimization (SEO)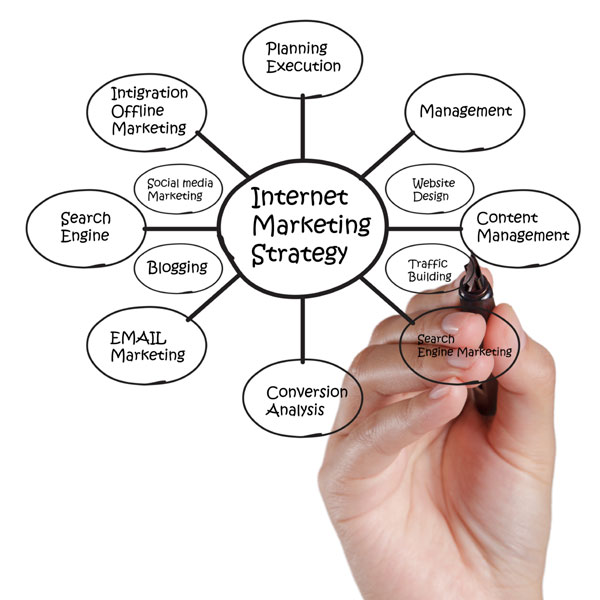 What good is a website that has No Visitors? The experts at IMG specialize in Search Engine Optimization (SEO) Services, to help drive traffic to your website and increase it's search ranking on the internet.
Search engine optimization, also known as "SEO", is a structured process of improving the visibility of a website or a web page in various search engines. It is carried with the help of natural or unpaid (organic or algorithmic) search results. It is also a process of increasing the number of visitors of a website by acquiring high rankings spots in the various search engines. The higher a website ranks in the search engines, the higher the chance that the number of visitors will be increased.
In today's market, to be in competition and to get the upper hand over your competitors is an important factor. Having a website gives your company or business enterprise a global exposure, but it is equally essential that your targeted market is aware about your presence on the internet. To overcome these obstacles, SEO services plays an important role allowing your website to get the right spot in the search engines for your targeted audience.
SEO is a core part of internet marketing. It allows a website to get higher ranks in various search engines (Google, Yahoo, Bing, AOL, etc.). However, currently there are more than 10 billion web pages on the internet and the largest search engines such as Google, Bing, AOL, Yahoo, etc. can only manage 50 to 300 million pages (15 percent of the existing pages on the web).
Our SEO service includes:
Keyword Analysis – Analyzing and performing a complete study of the keywords that are searched by your targeted market, describing your industry.

Copy Writing / Content Writing – Its words that count. Copy writing plays an important role by not only captivating your visitors to know more about your company, but it also allows the search engines crawlers to justify the content. It includes the insertion of keywords in the content, describing your industry in various search engines.

Links, Directory, Articles, Blogs and Press Release submissions – It is important to perform links, directory, articles, blogs and press releases submissions for any website. Submissions include the contents related to your company, its products and services but in a general sense. It also includes the links that navigates the audience to your website. This links also plays an important role for the search engines as it spreads the word of your website in the market.

Web Analytics – It is essential to keep the track of the performance of your website. Our SEO experts keep the track of your website SEO status progress and generate complete detailed report stating the number of daily, weekly and monthly; traffic, visitors, bounce rates, goal conversation and much more.
More Internet Marketing Services
Additional internet marketing services designed to increase a companys website or social media account visibility or traffic include: