Social Media Marketing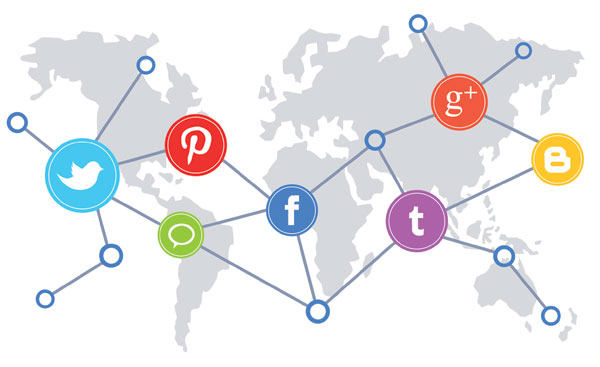 Social media campaigns can play an important role with online marketing, as they can enhance your brand, sell your products, drive traffic to your website and they can help you gain new customers and serve current customers. IMG can integrate a wide range of social media technologies into your website, from Facebook "Like" buttons and Twitter integration, to more advanced, deep-level integration with both established and emerging social media platforms. We also offer fully-managed social media services to handle all your social media posting, responding, and content creation.
Even more important, we offer comprehensive social media tools that provide the following features:
Robust Analytics
Our Social Media Tools can track the performance of everything from your Facebook pages and Twitter profiles, to business reviews, site performance and blogs. The data from your social channels is downloaded and laid out on a powerful reporting dashboard:

Access your data using a powerful reporting dashboard. Download and export all available data and reporting any time.

Compare network performance, understand the impact of your social media on your business.

No need to log into every social network account you own to get your analytics. With our tool, one login is all you need.
Campaign Publisher
Get your message out and measure the impact. Post messages simultaneously to as many social networks. Choose to post immediately or schedule for later, and use an optional tracking code to measure conversions and calculate ROI – all from your dashboard:

Post to multiple social networks at the same time. Craft a specific post just for your Twitter accounts.

Post immediately or set a specific time in the future. Create a month worth of posts in just minutes.

Use provided tracking code to track conversions and determine ROI with a built in ROI calculator.
Buzz Discovery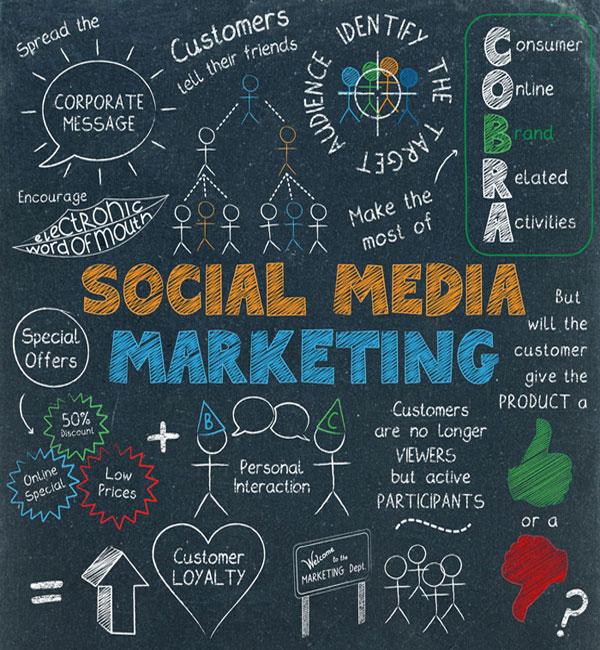 Track any topic that interests you. Keep an eye on conversions surrounding a particular topic, business or just a keyword. We are able to both monitor and analyze social space for occurrences of a particular set of keywords that you've setup. You can setup as many of these keywords as you like:

We search over 50 different social channels to bring you the results complete with profile of the user responsible for the matched content.

We conduct the searches several times a day, ensuring that you are made aware of conversions as soon as they happen.

Identify key topic influencers who contribute to the particular topic the most and categorized the view of results.
Measurable ROI
See where it really counts! Get the knowledge or precise understanding of how your networks' activities impact your everyday business operations. With our multiple metric and analysis tools you are able to see the increase in your earnings and overall profitability:

Track clicks on your post. We bring a lot of very useful insight: clicks by account, clicks by network, clicks by country and city, time of day, etc.

Track conversions which are actions you would like your users to take which can mean actual earnings.

Compare click conversions across multiple accounts, helping you make better decisions regarding your marketing strategies.